Posted by Wicked Fabrics - Vivi Richards on 5th Jul 2021
What is "power mesh"? Good question.

Most sewist who make their own performance or athletic wear would've come across the term power mesh/power net at one time or another. It is commonly found in:
Lingerie

Body contouring apparel

Swimwear

Active wear

Performance wear
Power mesh has a "tulle like" appearance and is soft, has 4 way stretch, great drape and excellent shape retention. It is lightweight, breathable and well known for it's compression abilities and durability.
Power mesh is commonly found in solid colours however, if you look around hard enough you might be able to find prints as well.

Need inspiration? Here's a few inspiration pictures on how you can add power mesh I sell at Wicked Fabrics to your sewing/garment creation/s.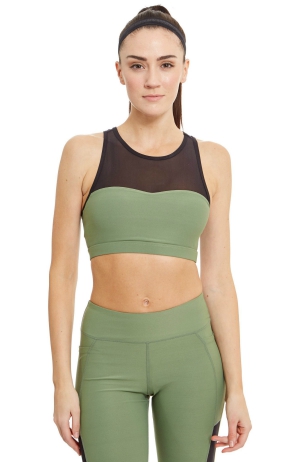 Google Image and Credit: Ki Pro Women's Power Mesh Sports Bra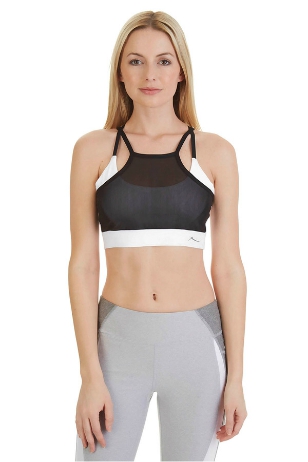 Google Image and Credit: Power Mesh Overlay Bra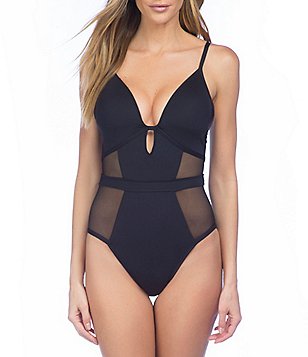 Google Image and Credit: Kenneth Cole New York Tummy Toner One Piece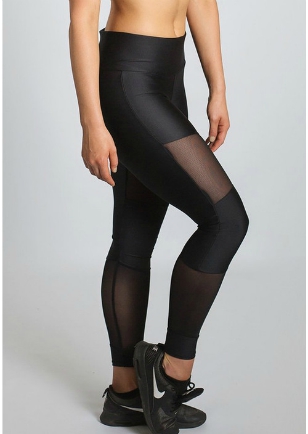 Google Image and Credit: Clarity Power Mesh Leggings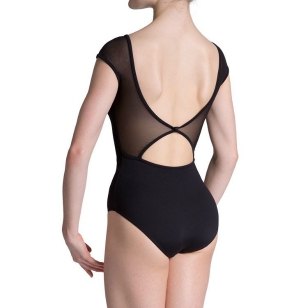 Google Image and Credit: Cybele Power Mesh Leotard
As you can see there's many ways to incorporate power mesh into your sewing project, my favourite is to sandwich power mesh in my yoga waist leggings for extra support.

Let me know how you use your power mesh!