Posted by Wicked Fabrics on 22nd Nov 2017
Brushed poly stretch knit is a fashion apparel fabric that has 4 way stretch made from polyester and spandex blend. This fabric has undergone treatment which brushes the surface of the fabric giving it the look of suede and is available in single or double brushed poly. It is soft to touch (some would refer to it as being buttery) and made famous by LuLaRoe as it is the base fabric for most of their garments.

I love double brushed poly knits! It has fantastic colour fastness and washes well time and time again. I love that it has great drape, doesn't require ironing and can be used as a base fabric for most apparel patterns that asks for stretch knits. You won't be disappointed in the array of solid colours and prints available! In Australia we are slowly "warming" up to the idea of double brushed poly so hopefully we will see more variety in terms of in-stock fabric from local stockists because it is the ultimate fabric for the lazy washers!

I have two timeless floral prints available via Wicked Fabrics for those who are wanting to give this fabric a whirl.

Inspiration pictures of Emma and Ella Double Brushed Poly Knit below.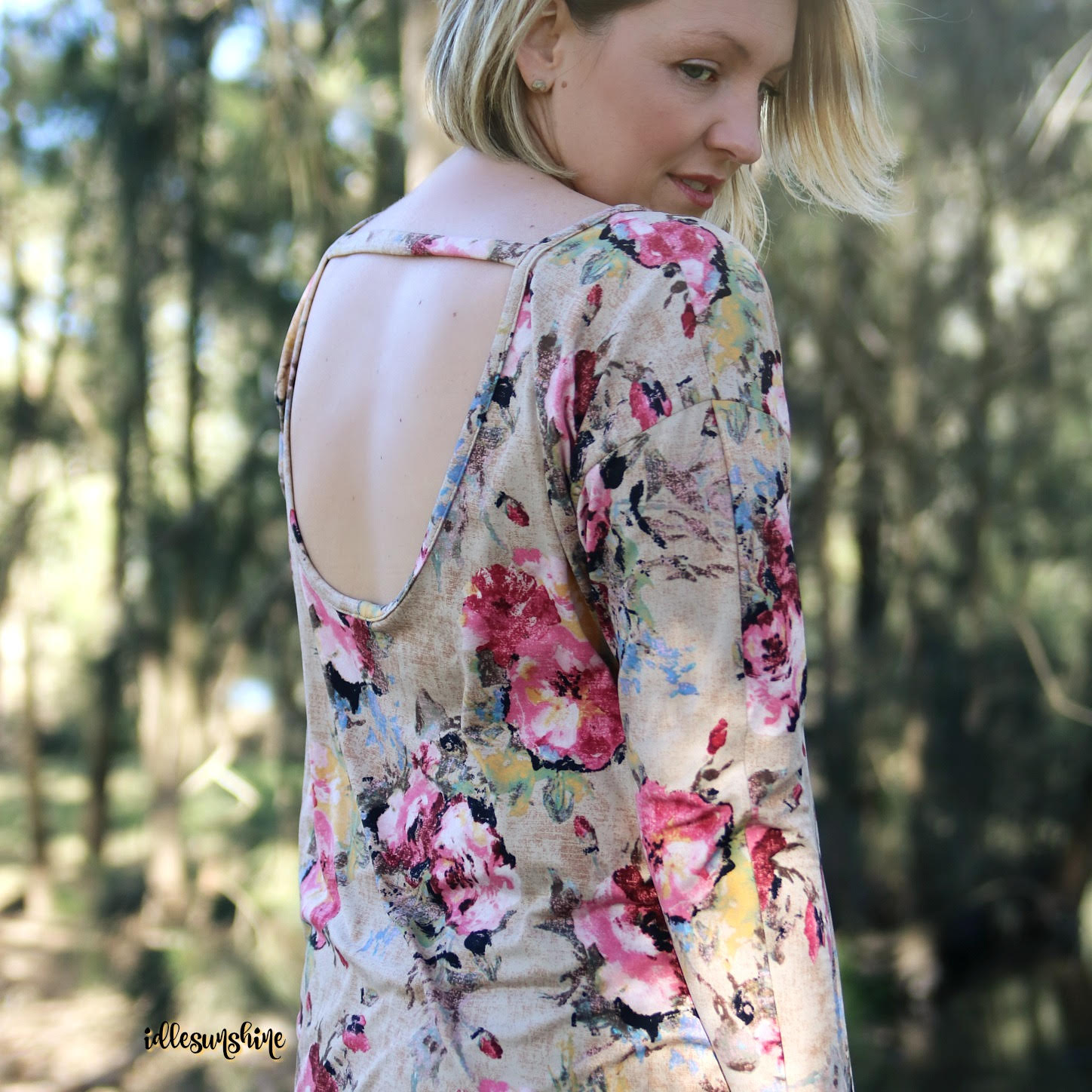 "Emma" Double Brushed Poly Knit sewn up Brooke from Idle Sunshine Design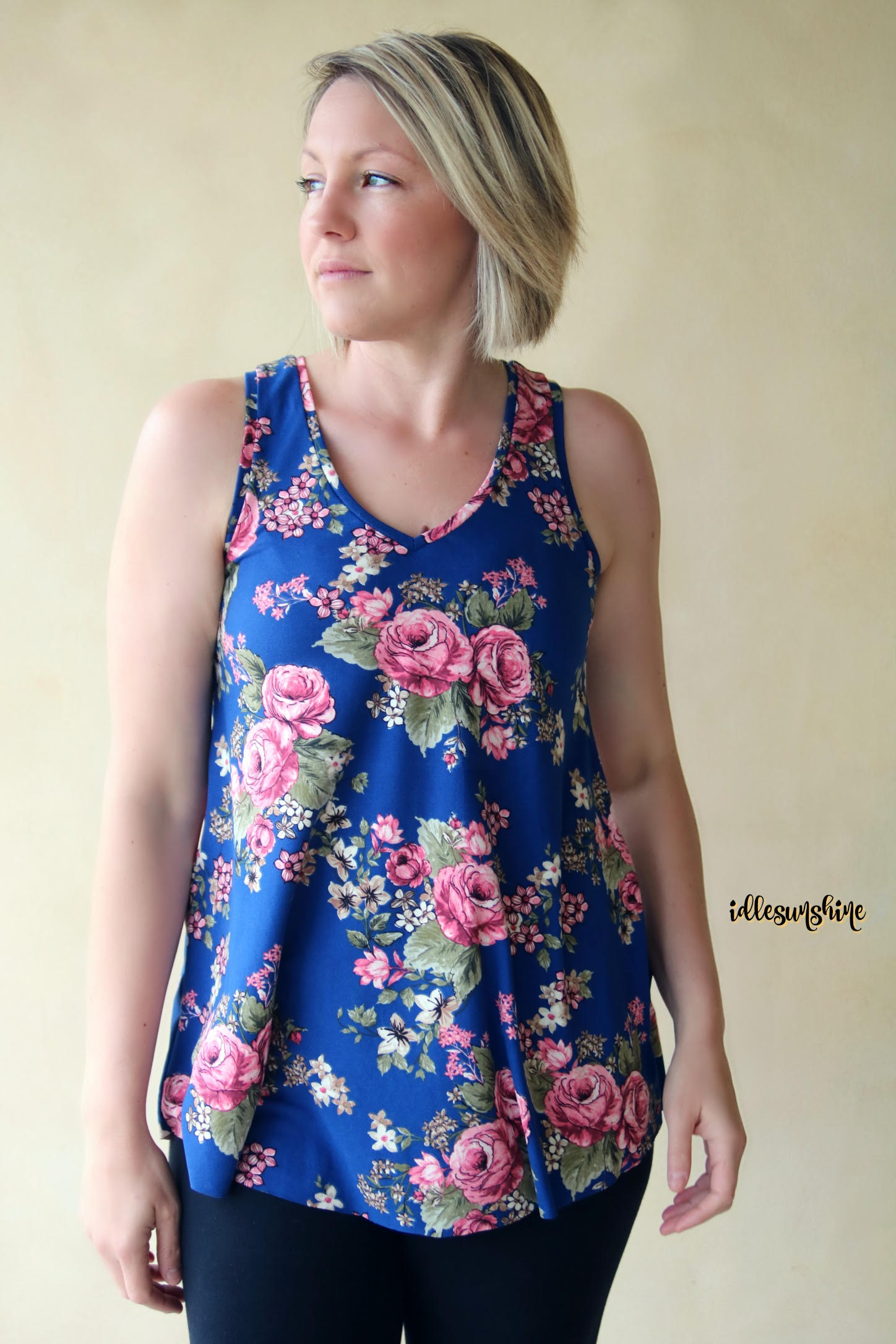 "Ella" Double Brushed Poly Knit sewn by Brooke from Idle Sunshine Design